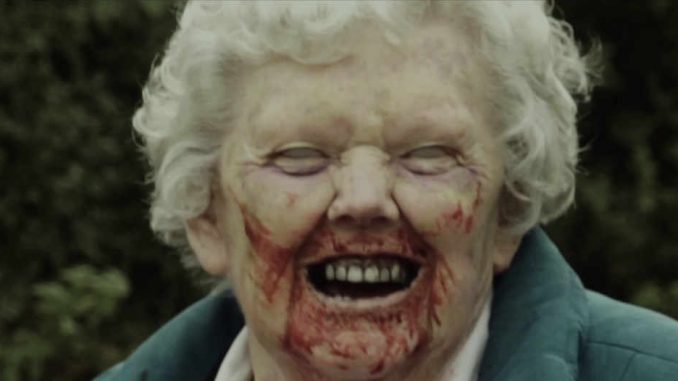 Something strange is happening across Park City. The elderly are going crazy. This isn't your normal, you're old and are now getting cut out of Sundance sort of anger. It's not even the typical anger expressed when television shows like Matlock and Murder She Wrote have been cancelled. This seems genuine.
During the last week, The Summit County Sheriff and Park City Police Department have been called out on multiple Elder-Anger calls. In one case an elderly man of 94 had gone Popeye on his neighbor by striking him multiple times in the face and chest. In another case, a grandpa drew a gun on his love-ones, showing just how much he loved them.
Richard Bullough, head of the Summit County Health Department said that the County was investigating the matters but since the two initial incidents there had been 13 additional cases of Elder-Violence. "We're not sure if these thirteen cases are one-offs or whether they represent something closer to 28 Days Later. We're investigating whether any of them were bitten by Amazon monkeys, but we think it's likely."
Bullough concluded, "For now we just caution residents to stay inside and Epic pass-holders to stay away."
That's the best advice we've heard in a long time.